The mission of the Marine Advanced Technology Education (MATE) Center is to provide the marine technical workforce with appropriately educated workers and to use marine technology to create interest in and improve STEM education. Read More
---
Robotic Deep-sea Vehicle Lost on Dive to 6-Mile Depth
Scientists think Nereus imploded exploring the Kermadec Trench. Read more.
Building ROVs gives Students "Grit" when taking Test
Students engaged in project-based learning have more stamina when the take tests. Read More
MATE News
---

Spare Parts is based on the true story of the Carl Hayden High School Robotics Team that won the 2004 MATE international ROV competition, which was held in Santa Barbara, CA that year. Click on the image to view the movie's trailer.
2013 ROV Competition Video
2012 ROV Competition Video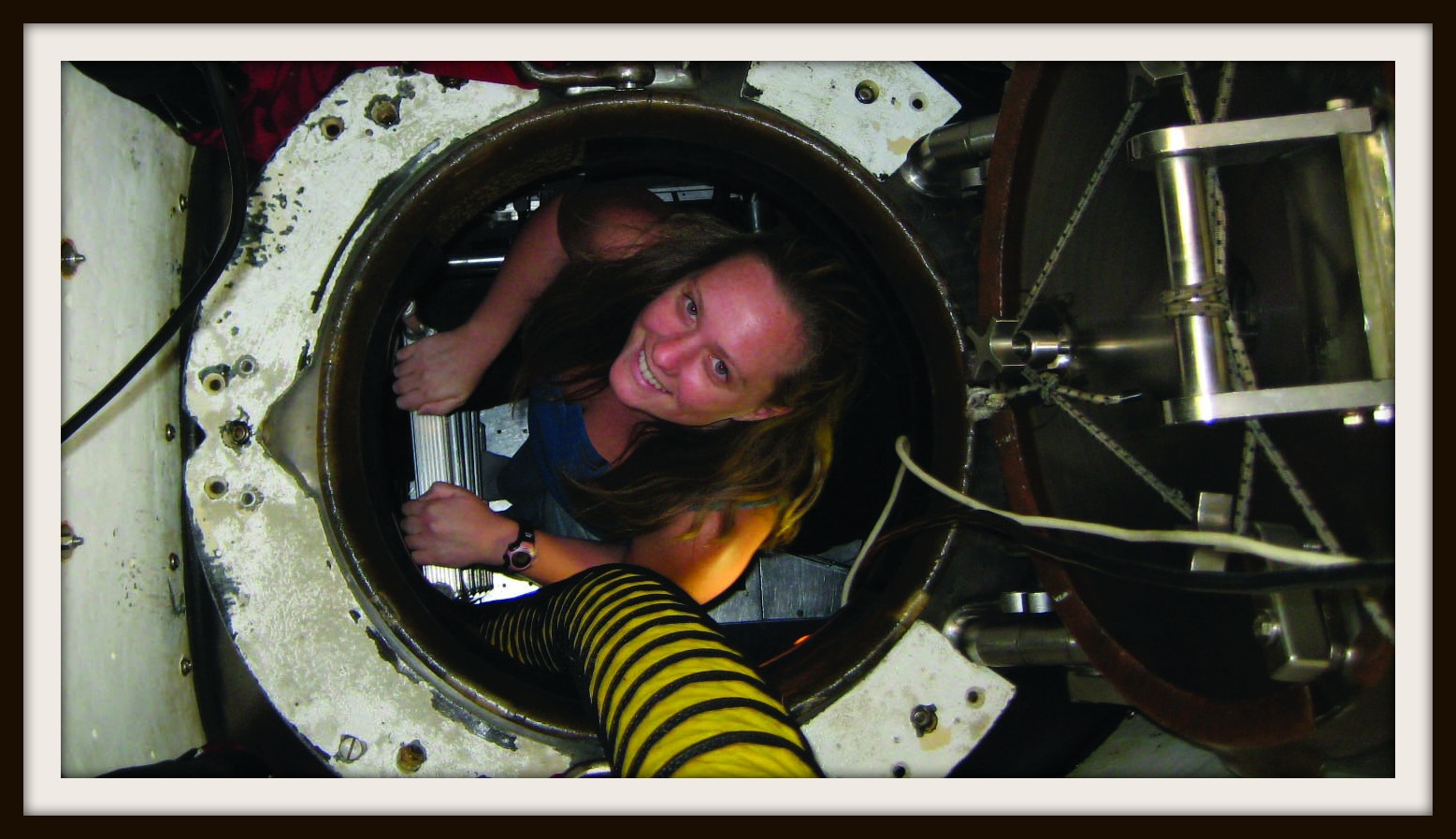 Starring our very favorite MATE ROV Competition Judge Leah Hebert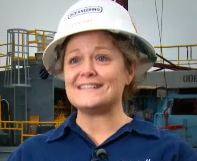 World's first female offshore ROV supervisor