The mission of the Marine Advanced Technology Education (MATE) Center is to provide the marine technical workforce with appropriately educated workers and to use marine technology to create interest in and improve STEM education. Read More
---
World's Largest Offshore WindFarm
Japan is to start building its ambitious wind farm project off the Fukushima coast in July. The farm is expected to become the world's largest and produce 1GW of power once completed in 2020. Read more
Robots Help Discover Hidden Faults
Hidden beneath ocean waves and masked by sand and mud on the seafloor, underwater faults are notoriously difficult to see and even more difficult to study. Read more.
June 20-22, 2013 in Seattle Washington
The 2013 MATE competition highlights the role that ROVs play in the installation, operation, and maintenance of regional cabled ocean observing systems.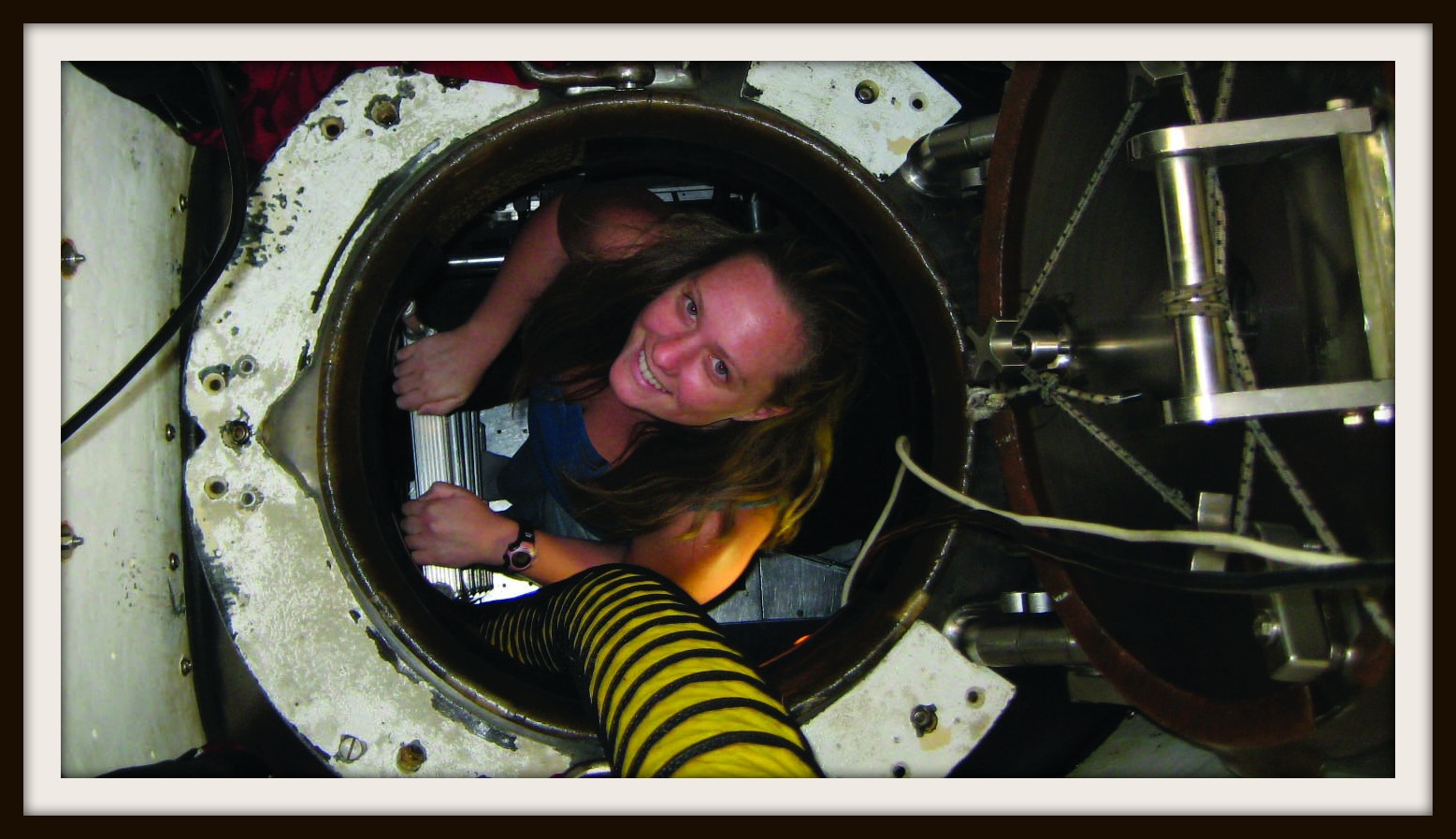 Starring our very favorite MATE ROV Competition Judge Leah Hebert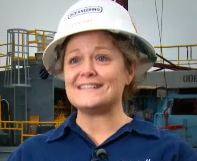 World's first female offshore ROV supervisor