Prospective Student information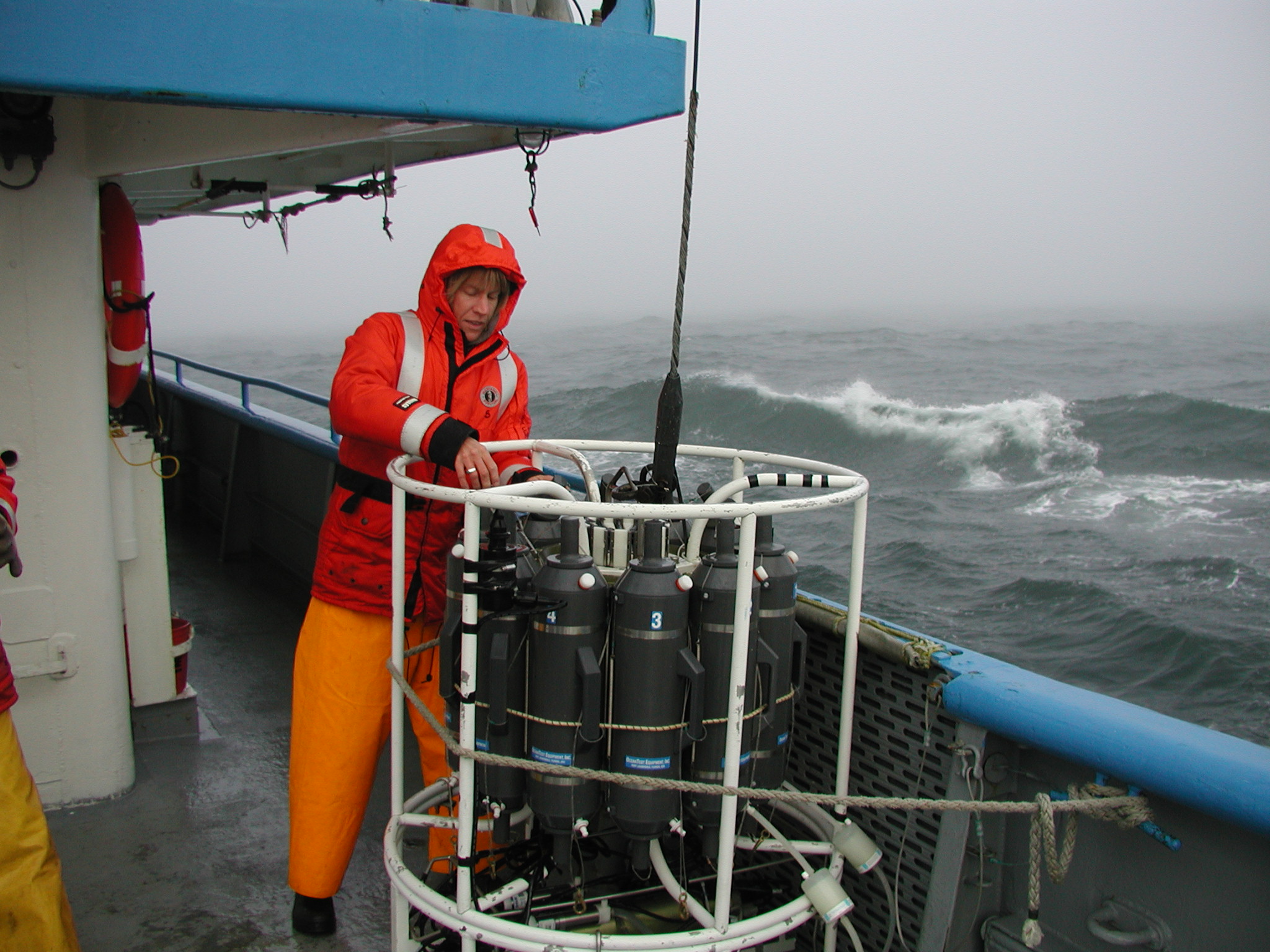 Each year approximately twelve students are selected as marine technician interns aboard sea-going research vessels that are part of the University National Oceanographic Laboratory System (UNOLS) and the United States Coast Guard and the Ocean Exploration Trust. Most internships last for 2-12 weeks and occur all over the country and all over the world: Florida, California, Hawaii, Alaska, Samoa, Europe, etc. All intern travel to and from the ship is covered by the MATE Center, and the intern lives and eats aboard the vessel for the duration of most internships. We also place one or two six-month interns each spring, and those interns are provided with on station housing when the ships are in port. In addition, all interns receive a stipend of $500/week.
We will be accepting applications for the 2015 six-month internship later this fall and for the summer 2015 internships starting in January.