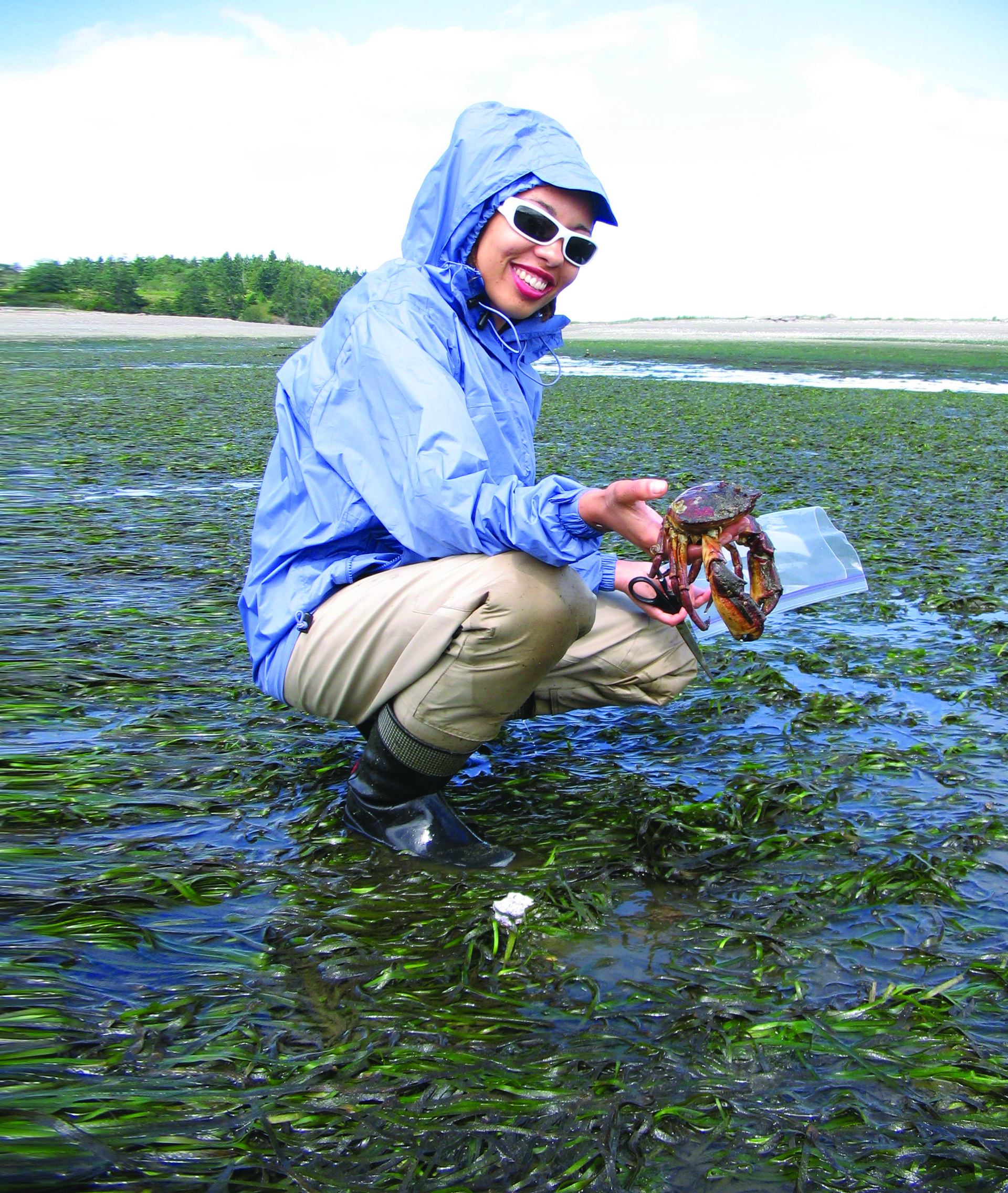 MATE Regional ROV Competition Network
The MATE Competition Network began in 2001 and currently consists of 24 regional events that take place across the U.S. and around the world. Use this information to find the regional event near you - and see below for links to individual regional contest web sites!
Below is an alphabetical list of the regional competitions. Clicking on the region name will direct you to that region's website. If you are unsure which region you should participate in, please contact the MATE Center.
Click here to see video from the 2015 Hong Kong regional ROV competition
Click here to see video from the 2014 Pacific Northwest Regional ROV Challenge!
Click here to learn more about the Shedd Aquarium's Midwest ROV Competition
Click here to see a video from the 2014 Northern Gulf Coast Regional ROV Contest
2015 REGIONAL DATES AND WINNING TEAMS
(Scroll down to see a map of the regional competition network)
*************************
THE REGIONAL WEB SITES ARE CURRENTLY DOWN FOR MAINTENANCE