Anderson PowerPoles
In 2016, all RANGER Teams are required to use Powerpoles in the regional and international competition. Some of the regionals may require Powerpoles for the NAVIGATOR and SCOUT teams - please check with your regional competition coordinator for the requirements in your region. In 2017, all teams at all levels will be required to use Powerpoles. The Powerpoles are much more robust than banana plugs and it is impossible to reversible the polarity of the Powerpoles (i.e. you cannot plug the red plug into the negative terminal as you can with banana plugs).
To learn more about the Anderson Powerpoles please see:
Powerpoles require a unique crimper. To make it easy for the teams that just require a few powerpoles, we sell pairs of Powerpoles and Powerpoles crimped to the appropriate gauge wire with fuse holders. There are also adapters that allow you to plug the Powerpoles into a DC recepticle.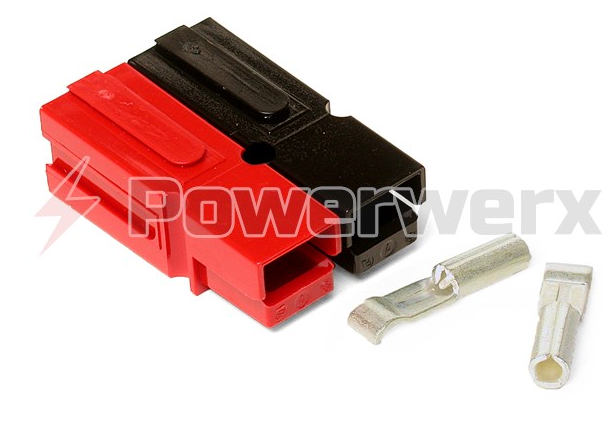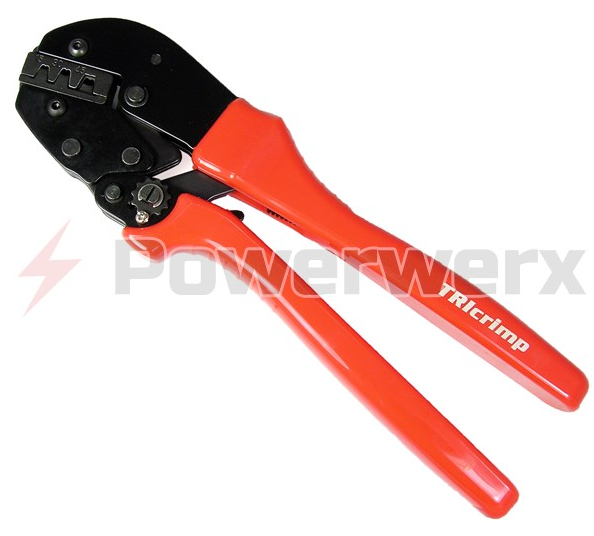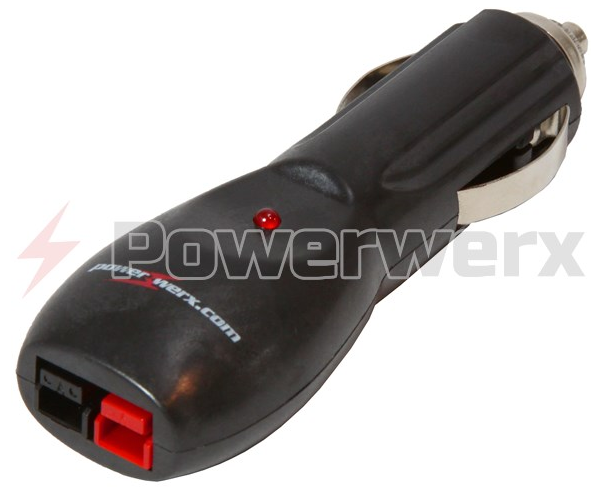 Anderson Powerpoles Anderson Crimpers Powerpole DC Adapter
---
Purchase Items:
---