www.OceanCareers.com is a one stop web site on ocean careers.
At the heart of www.Oceancareers.com you'll find detailed inf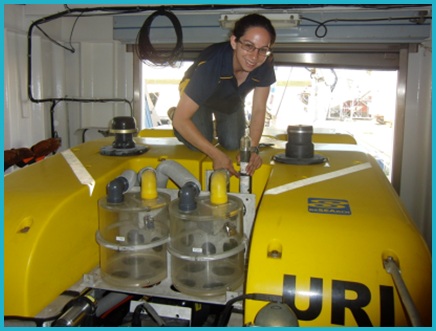 ormation about:
Educational Institutions – Descriptions of more than 1200 marine-related
programs. offering ocean-related programs
Occupations – Descriptions of more than fifty ocean occupations including skills and aptitudes.
And much more useful information, such as
Links to 200+ professional societies
Descriptions of technologies used in ocean-related occupations
Internship opportunities
Career profiles
Job descriptions
www.OceanCareers.com is a product of the MATE Center and is partially funded by COSEE (Centers for Ocean Sciences Education Excellence).