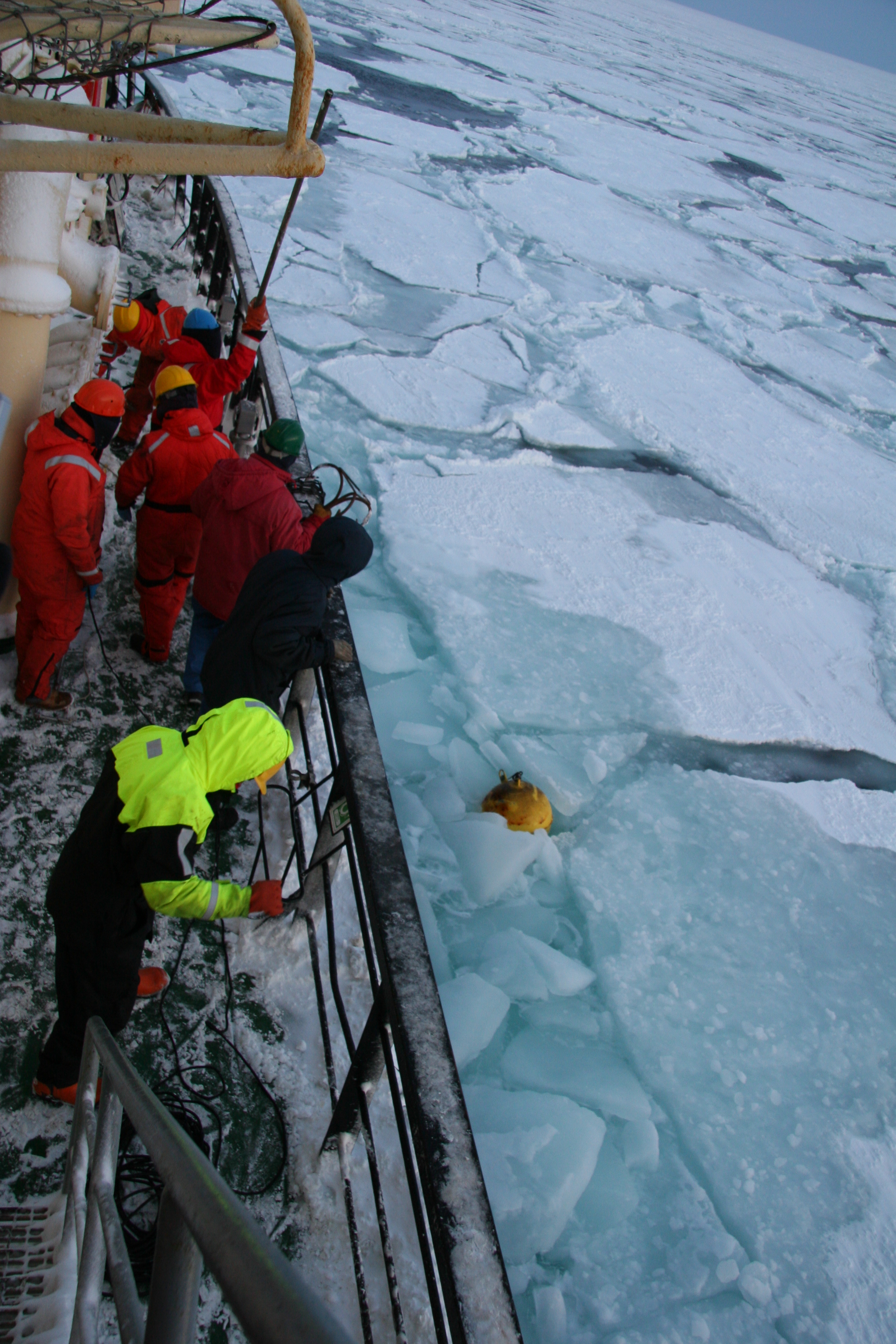 At-Sea Internship Opportunities for College Students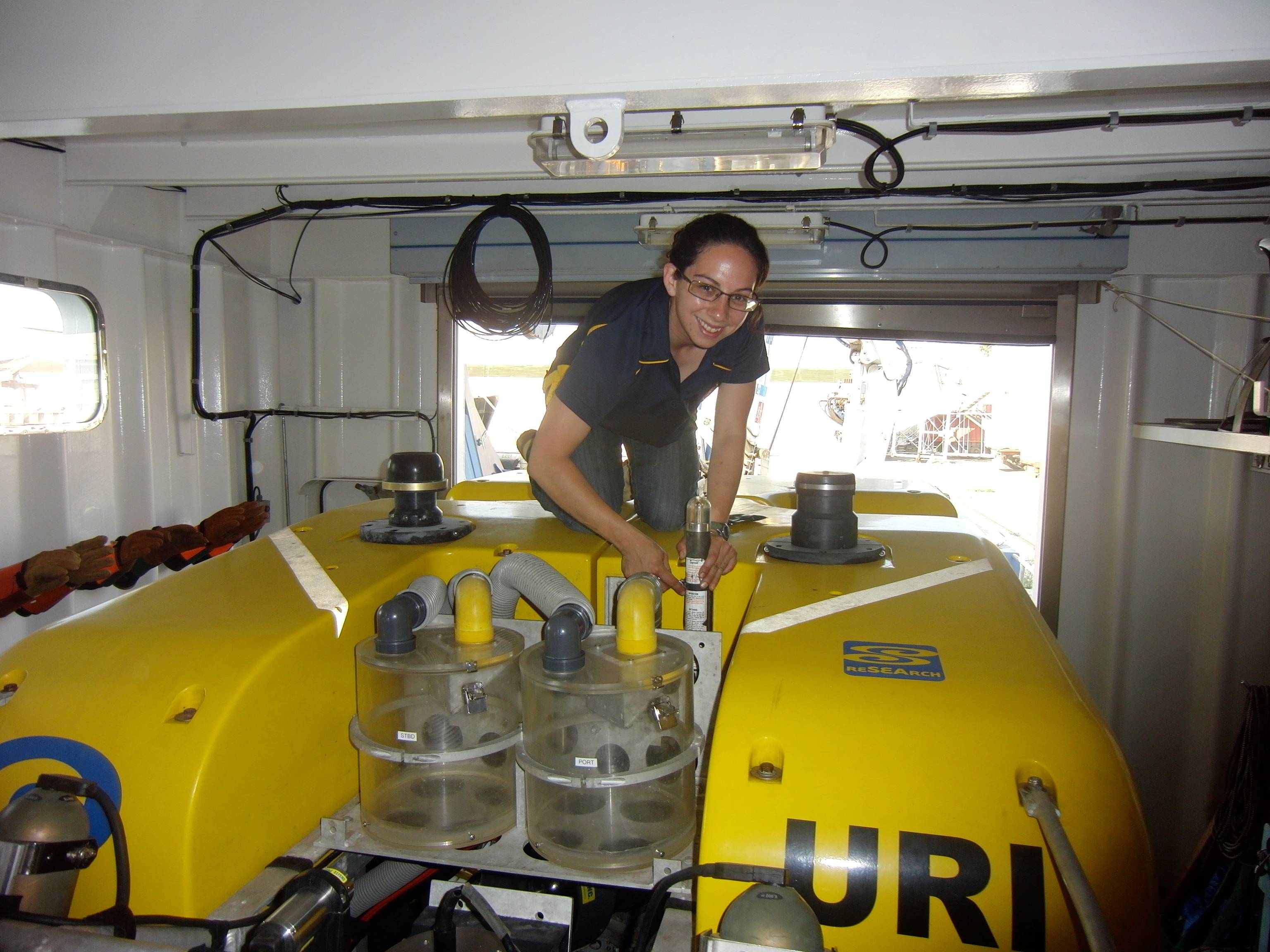 Rachel Gaines working on an ROV during her MATE Internship on the E/V Nautilus
To help prepare students to be competitive and prepared for employment upon graduation, the MATE Center has developed the At-Sea Technical Internship Program. Interns work as marine technicians aboard sea-going research vessels that are part of the University National Oceanographic Laboratory System (UNOLS), the United States Coast Guard, and the Ocean Exploration Trust.
The applications for the 2020 long-term and summer internships are now open.
MATE At-Sea Long-term Internship Application Form
MATE At-Sea Summer Internship Application Form
See "I want to be an Intern" page to learn more.
To be placed on the list serv for internship annoucements, please fill out the Internship Contact Form!
---
Do you want to understand the nitty gritty details of what it is like to be a marine technician? Check out the Knowledge and Skill Guidelines for Oceanographic Instrumentation Technicians.
To see what our interns do, check out their blogs!
We look forward to receiving your application and hope that the MATE Center will be able to help you achieve your academic and career goals!
Funding for this REU site is provided by the National Science Foundation's Division of Ocean Sciences.