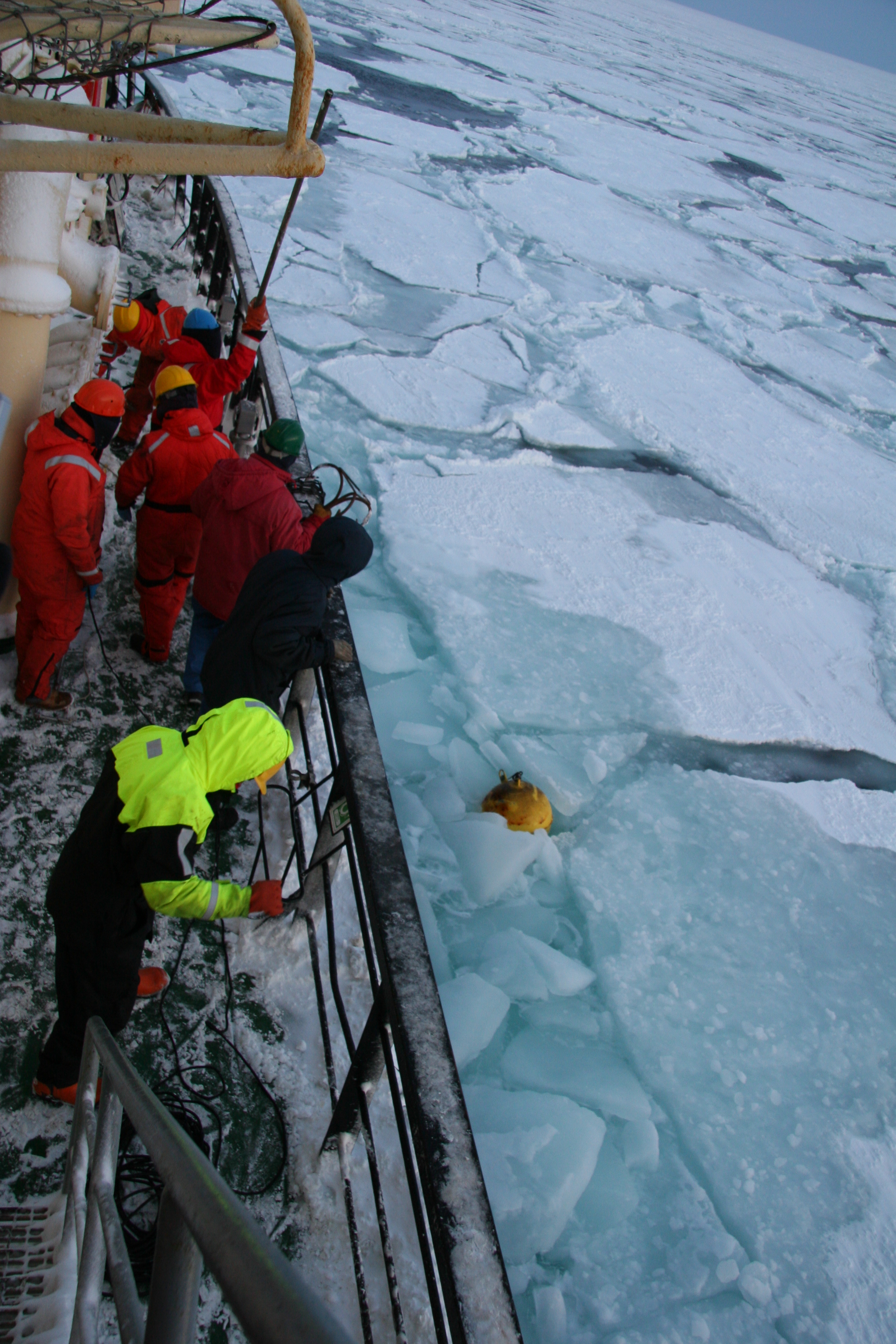 At-Sea AND LAND-BASED MARINE TECHNICAL Internship Opportunities for College Students
The 2022 MATE Internship Program application portal is closed.
2023 PROGRAM APPLICATION DEADLINE: TBD
Before completing your application, please review the announcement below for more information about the internships and a list of requirements.
2023 MATE Internship Program Announcement (coming Fall 2022)
To apply, please complete an application using the following link:
2023 MATE Internship Application Form (coming Fall 2022)
If you applied for the 2022 program, your application will remain on file. If you would like to be reconsidered, you will have an opportunity to update your responses. Please contact Maria Osiadacz, MATE Internship Coordinator, at mosiadacz@mpc.edu to request responses from your previous application and assistance with updating your information and supporting documents.
Thank you so much for your continued interest in our program. We look forward to working with you in the future.
If you have any questions, contact Maria Osiadacz, MATE Internship Coordinator, at mosiadacz@mpc.edu.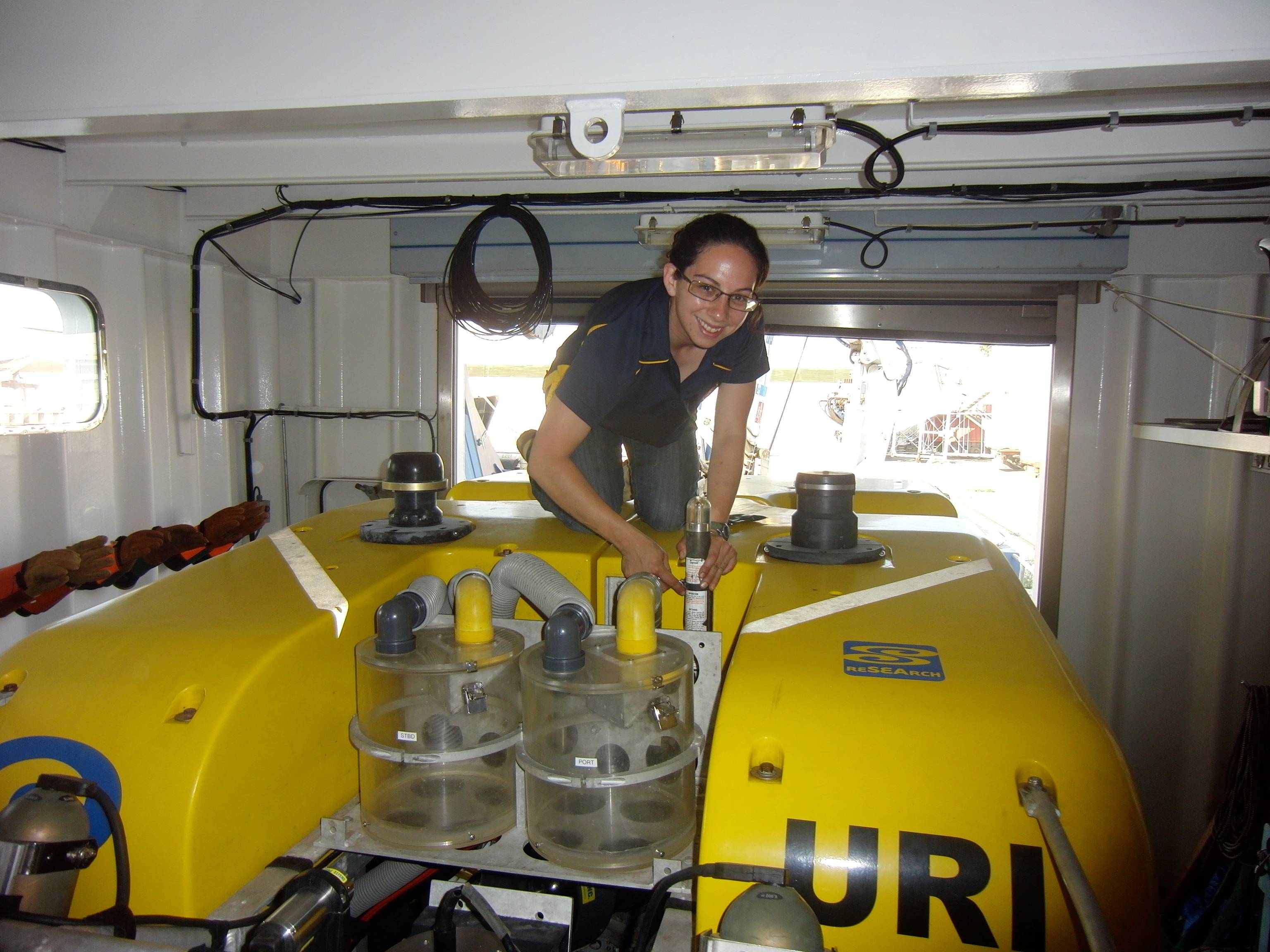 Rachel Gaines working on an ROV during her MATE Internship on the E/V Nautilus
To be placed on the list serv for internship annoucements, please fill out the Internship Contact Form!
To help prepare students to be competitive and prepared for employment upon graduation, the MATE Center has developed the At-Sea Technical Internship Program. Interns work as marine technicians aboard sea-going research vessels that are part of the University National Oceanographic Laboratory System (UNOLS), and the United States Coast Guard.
See "I want to be an Intern" page to learn more.
---
Do you want to understand the nitty gritty details of what it is like to be a marine technician? Check out the Knowledge and Skill Guidelines for Oceanographic Instrumentation Technicians.
To see what our interns do, check out their blogs!
We look forward to receiving your application and hope that the MATE Center will be able to help you achieve your academic and career goals!
Funding for this REU site is provided by the National Science Foundation's Division of Ocean Sciences.