Links to the MATE Inspires live stream pages
MATEinspires1, MATEinspires2, MATEinspires3, MATEinspires4, MATEInspires5
Watch the promotional videos
Watch the main live stream videos
Watch the underwater station live stream videos
Check-out the MATE Inspires Twitch channels for live video from Kingsport
MATEinspires1 is the main live stream channel
The underwater station and live stream ROV cameras will be on the secondary channels.
MATEinspires2 will have Explorer stations 1-4
MATEinspires3 will have Ranger stations 1-3
MATEinspires4 will have Ranger stations 3-5
MATEinspires5 will have scheduling and scoring
The main channel will also simulcast live to Facebook and YouTube.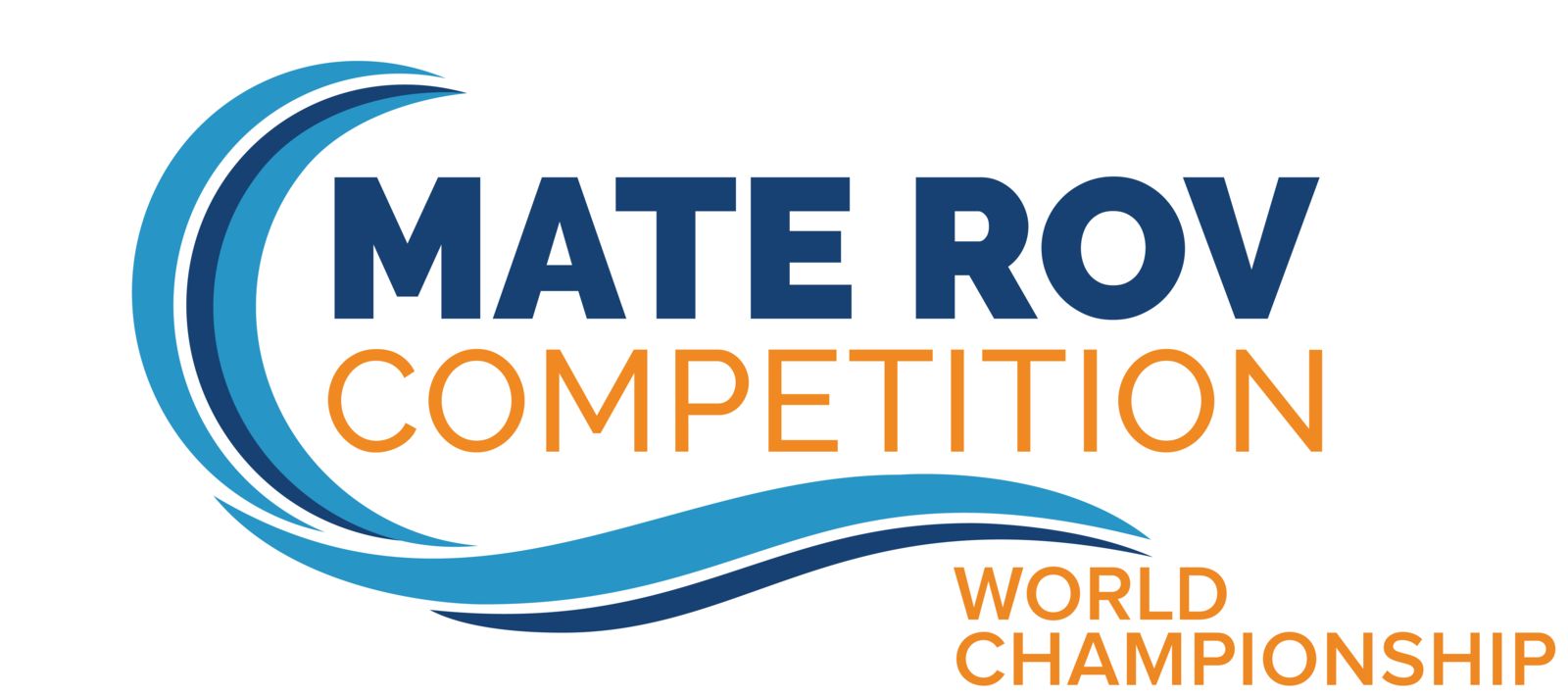 If you have comments, questions, or requests regarding the live stream or the live stream recorded content, please email Mike Pesavento (mpesavento@marinetech.org).

If you're looking for a MATE Center video, please visit the Vimeo website.