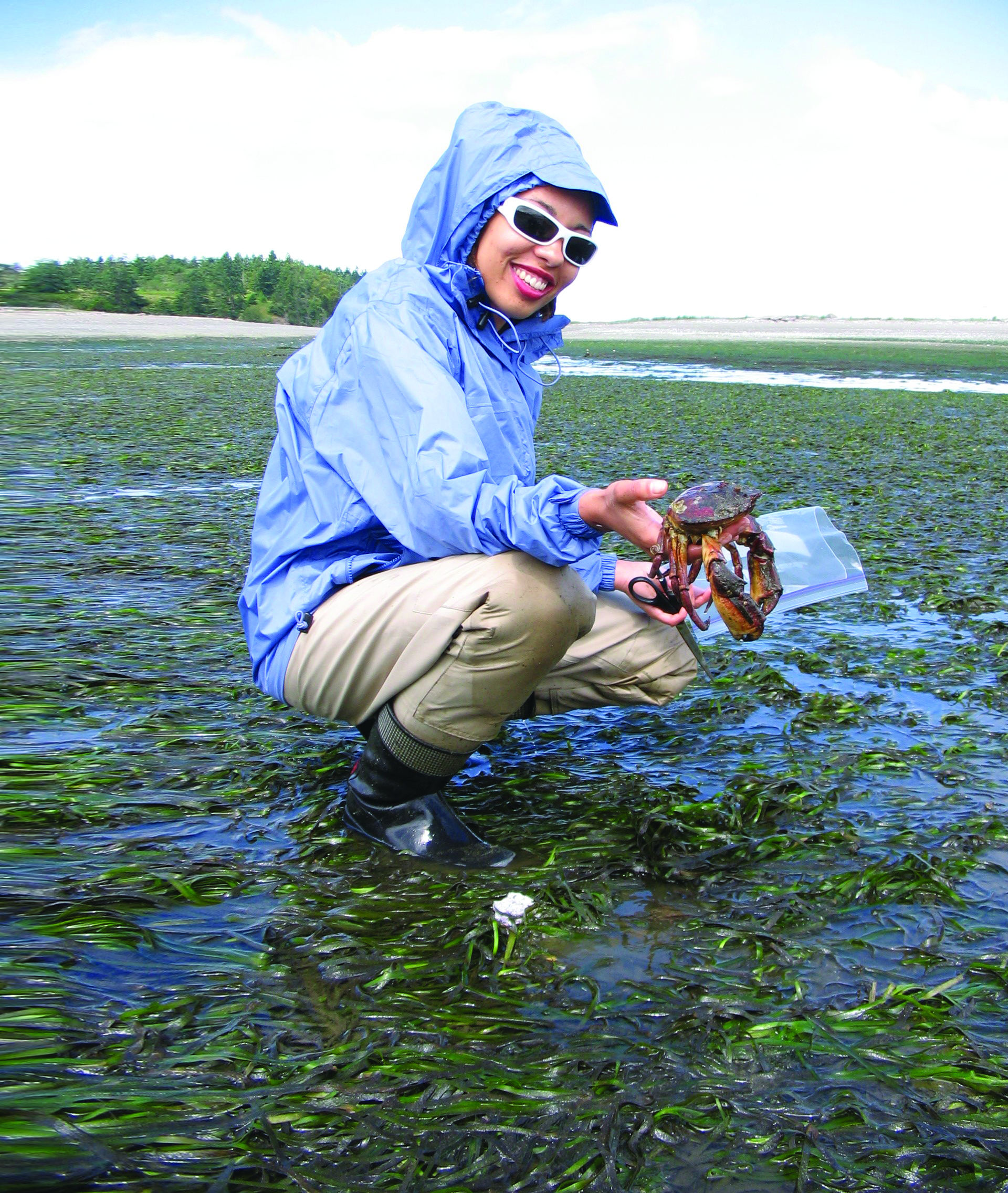 MATE Regional ROV Competition Network
The MATE Competition Network began in 2001 and currently consists of 38 regional events that take place across the U.S. and around the world. These regionals serve as feeders into the international competition's RANGER class, with the top teams from each regional contest "winning" the opportunity to advance to the international competition. Regional contests may or may not offer the SCOUT and NAVIGATOR classes. The SCOUT and NAVIGATOR class winners do NOT advance to the international competition.
Below is an alphabetical list of the regional competitions. Clicking on the region name will direct you to that region's website. If you are unsure which region you should participate in, please contact the MATE Center.
2019 regional contest dates
*************************