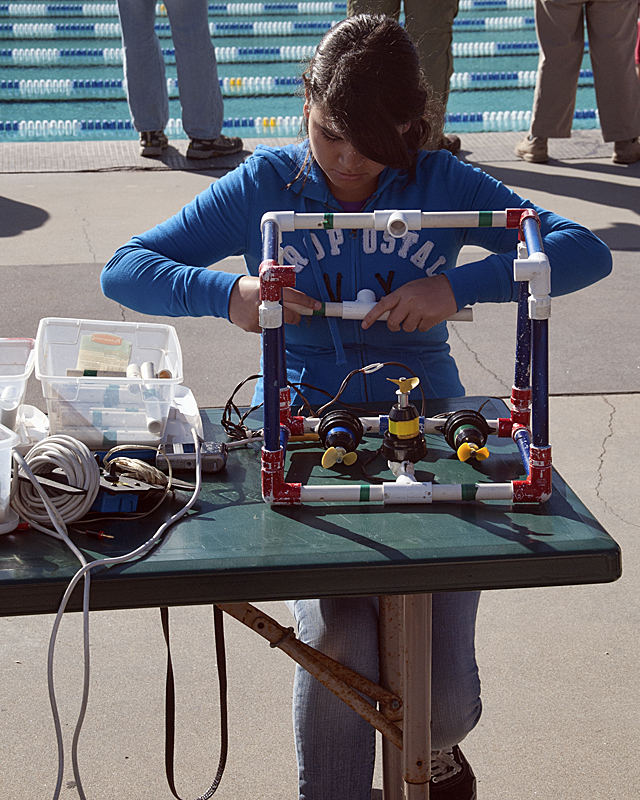 ---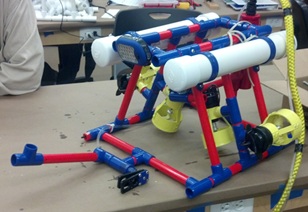 SeaMATE is an social enterprise that provides community college students with workplace experience while creating products and services that promote engineering and technology education.
SeaMATE products:
See left hand menu for product descriptions
---
Purchase Items:
---
All prices now include shipping to anywhere in the United States!
(If you need international shipping, please email ckhan@mpc.edu for a quote.)
If you need a quote to obtain a purchase order:
Please go to the SeaMATE Store and add the desired items to your shopping cart. Then proceed to check out, when asked for your method of payment, select "Purchase Order" and submit the order. Your order confirmation will serve as a quote and have specific instructions for generating and submitting your PO. Please note that you are not obligated to buy these items, it is just a quote.